Box Braids Crochet Hair

100% KANEKALON FIBER
Soft hair moves and shines like your bio hair would, won't fade or tangle easily. The Kanekalon fiber can hold your dreadlocks well regardless of the weather & need little maintenance. Kinky straight texture blends well with your hair, bringing your hair natural luster for a realistic look.

Features: Great hair, Not rough, smooth , tight, compact, soft, light weight, natural looking, Not easy to separate, Hold long time.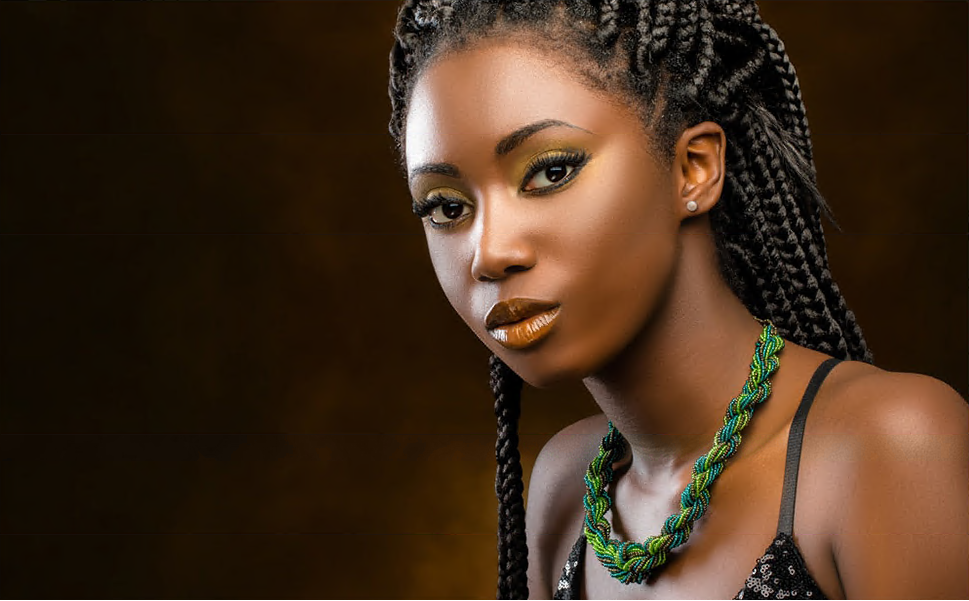 NOTE:
There is different colors with Box braids crochet hair, you will find one fit you to lighten your beauty.
More colors and sizes will be update soon ,welcome to customize if you prefer some other colors .
If there are any questions or suggestions, please feel free to tell us. we will be highly appreciated. 
Bought 10 packs 2 different end loop size 5 gold tie 5 silver but will buy again
2 different loops type silver tie and gold tie